A Family Devotional for Advent 'Searching for Suhail'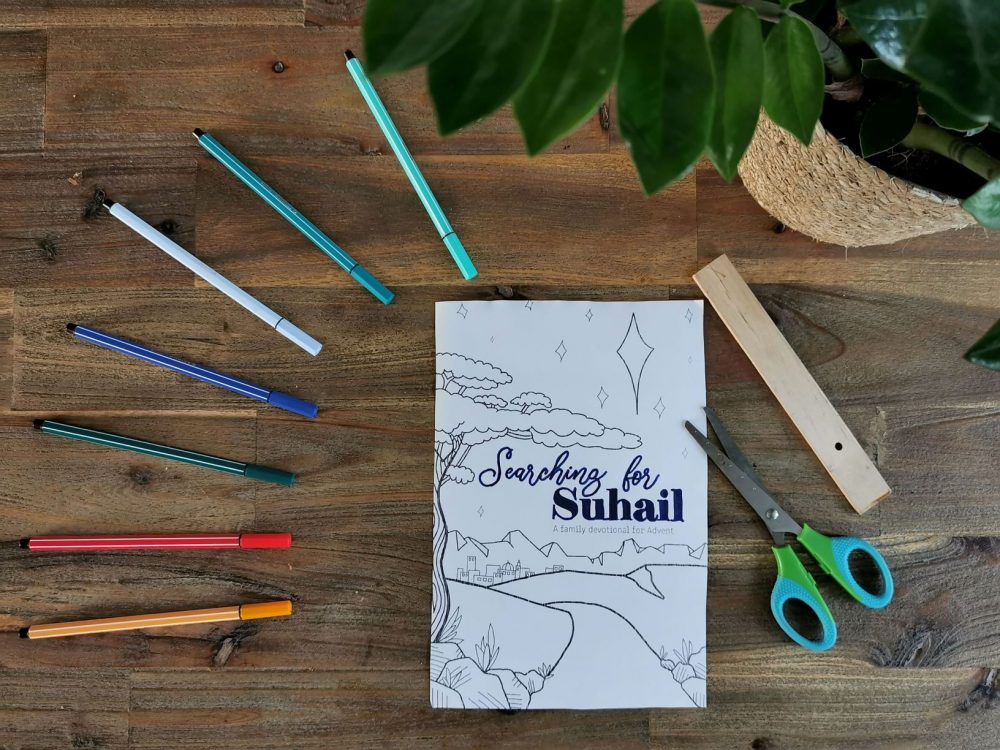 Christmas carols, candy canes, Christmas trees, and chocolate trays… Go shopping in November and you can hardly avoid it: it's that time of year again! The time that is all about food, company, and a cozy atmosphere, but so often void of the true Christmas message. God gave His own Son as a sacrifice for the sins of enemies, an unbelievable miracle. To be intentional about Advent—the time in which we look forward to Christmas—we once again want to use a family devotional. We also think it is important that our children learn that the world is bigger than our own neighborhood, and that through everything, we may know for certain that the Lord reigns.   
What does it involve?
Each day, read a portion of a story about two children, named Salem and Nura, in a (closed) Islamic country on the Arabian Peninsula;
Use the questions that will connect the story with Advent;
Center your daily devotional around a given Bible passage related to Advent. This is why the devotional is very suitable to use before or after a family meal!
Craft, learn, play, and sing: each day comes with a short assignment or activity revolving around the Christmas message;
Experience: the Advent devotional contains paper crafts and figures (also in 3D!) to build the village where Salem and Nura live. The beautiful illustrations that can be colored bring the story to life.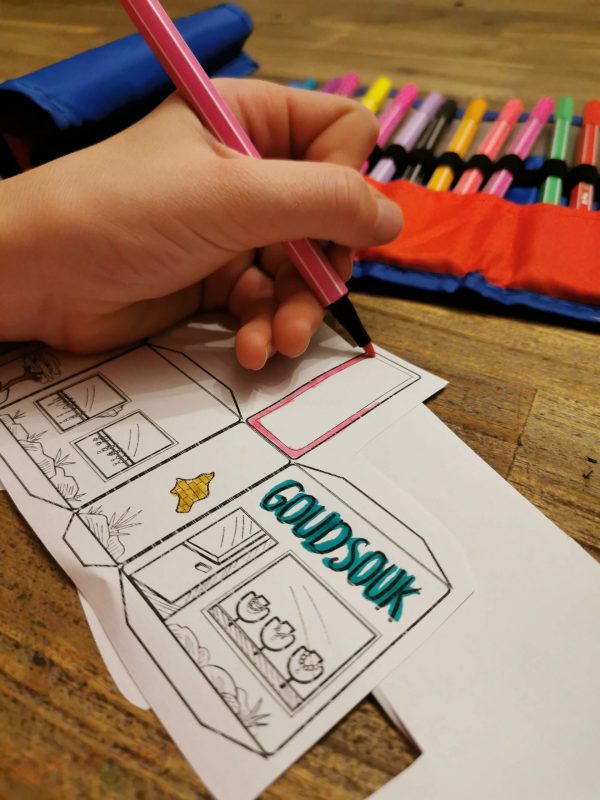 Who is this family devotional for?
The story and the accompanying activities are especially suitable for children up until the age of 12. Some days will include in-depth questions and activities for older children in your family. For little ones under 6, the story might be a bit too difficult to follow at times. However, here and there we added simple questions for them so they are also involved in the process.
100% of your donation supports a charity:
Salem and Nura's story is that of thousands, millions of children who live on the Arabian Peninsula and who have never heard about the Gospel. The Advent devotional 'Searching for Suhail' is meant to create awareness about the work in God's Kingdom in that part of the world. Besides that, we would love to collect funds to support this work, through a charity called Ishmael.
The funds will support three projects: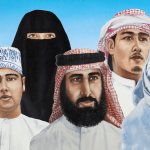 The Word in the desert
Distribution of Bibles, Bible Stories, and Christian reading materials on the Arabian Peninsula.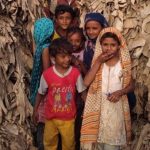 Help in the desert
Emergency relief for Yemen, a country torn by war.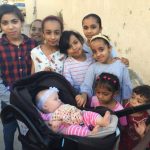 Life in the desert
Field worker support on the Arabian Peninsula.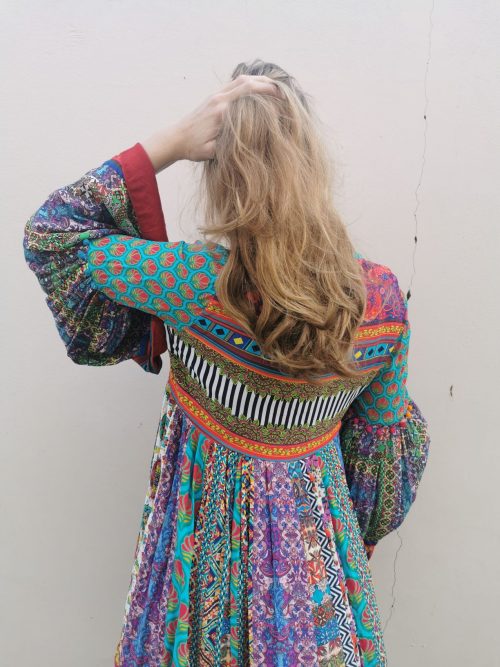 Who writes the Family Devotional for Advent?
This devotional is an initiative by Elise from Elke Dag Nieuw (directly translated 'Every Day New', a reference to God's mercies being new every morning), with the goal to support the Ishmael charity. The author of this devotional is 'Saar van de Woestijne.' Saar lives with her husband and five children on the Arabian Peninsula. She loves to write and in this story, she takes us on a journey into the lives of Arabian children and into the Advent message. For her own safety, she writes under a pseudonym and is not recognizable on pictures.
This is what you will get:
The Family Devotional for Advent is a digital publication from Elke Dag Nieuw. After donating you will receive a link to several PDF files, which you can download and print:
A 25-page booklet, to be used from December 1 – December 25.
On every page there is a portion of the story about Salem and his halfsister Nura, who set out to search for a very special star. You will read about their daily life, about the Islamic community they live in, and the hope which shines when the Gospel sounds are heard. Through this story you will learn a lot about life on the Arabian Peninsula and the local work in God's Kingdom.
Each day contains Bible reading, a related Psalm/Psalter, discussion questions, and crafts/activities that complement the story and connect with Advent.
You will also receive a printable building scheme with houses and other figurines that will bring Salem and Nura's village to life. In previous years we had a blueprint for the village; this year we don't. You can build the village to your own imagination. There are also 3D buildings this year! The closer to Christmas we get, the more the village will grow.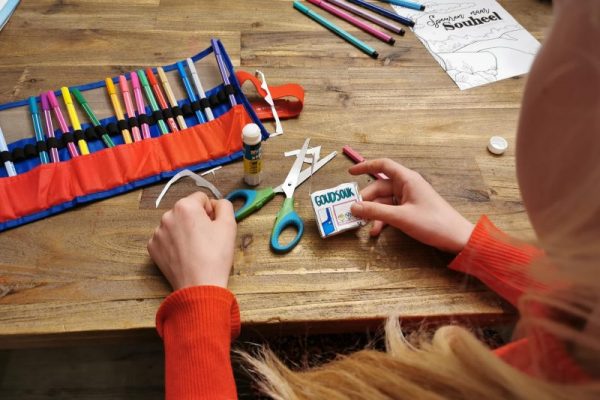 This is how you order the Advent devotional:
As mentioned above, this is a digital product that you can dowload and print for yourself. This is how it works:
You donate a gift with an amount of your own choice for the work of Ishmael. This gift is your payment for the family devotional.

Do you live in Canada? Please donate via e-transfer to searchingforsuhailca@gmail.com
Do you live in the United States? Please send a cheque to Colinda Bouma, Box 485 Lincoln, MT 59639
OR transfer by Paypal to elkedagnieuw@gmail.com (transaction costs 2-4  EUR per transaction).

After donating, you can download the files below. It is possible to download the files without donating, but we trust you will do the right thing ;-).
We wish you and your family a blessed Advent!